Executive Committee Meetings/Minutes, Bylaws and Governance, Financials
Special Educational Sessions on Public Health Funding, Vaccines & Toolkit – June 21, 23, 24 & 29
Dr. Elena Savoia invited speaker at G7 Vaccine Acceptance Summit on June 2
COVID-19 Vaccine Acceptance, Confidence, Hesitancy, Misinformation and Disinformation – read latest from MAHB Collaborator and Harvard Chan Deputy Director of the Emergency Preparedness, Research Evaluation and Practice Program. 
Laying a Solid Foundation – Tobacco Laws Pertaining to the Commonwealth of Massachusetts
Evidence Supporting School Reopenings in Massachusetts
Phase 2 Vaccines for 65+ Residents, Medical Conditions, Affordable Senior Housing
DPH COVID-19 Frequently Asked Questions and Needed Information
The Massachusetts Appeals Court dismisses Cumberland Farms, Inc.'s argument that "Jazz" cigars are not flavored tobacco products, and affirms the Yarmouth Board of Health's suspension of the store's tobacco sales permit
The New Look At Nicotine Addiction
Click the links for Brochures and Websites
Photo: Marcia Benes and Ron O'Connor, 11/2019 Certificate Program
In November 2012, Massachusetts voters overwhelmingly approved a medical marijuana ballot initiative. The vote was 63% to 37%, with only 2 municipalities voting against it. The MDPH was charged with promulgating regulations relative to medical marijuana and administering a distribution program.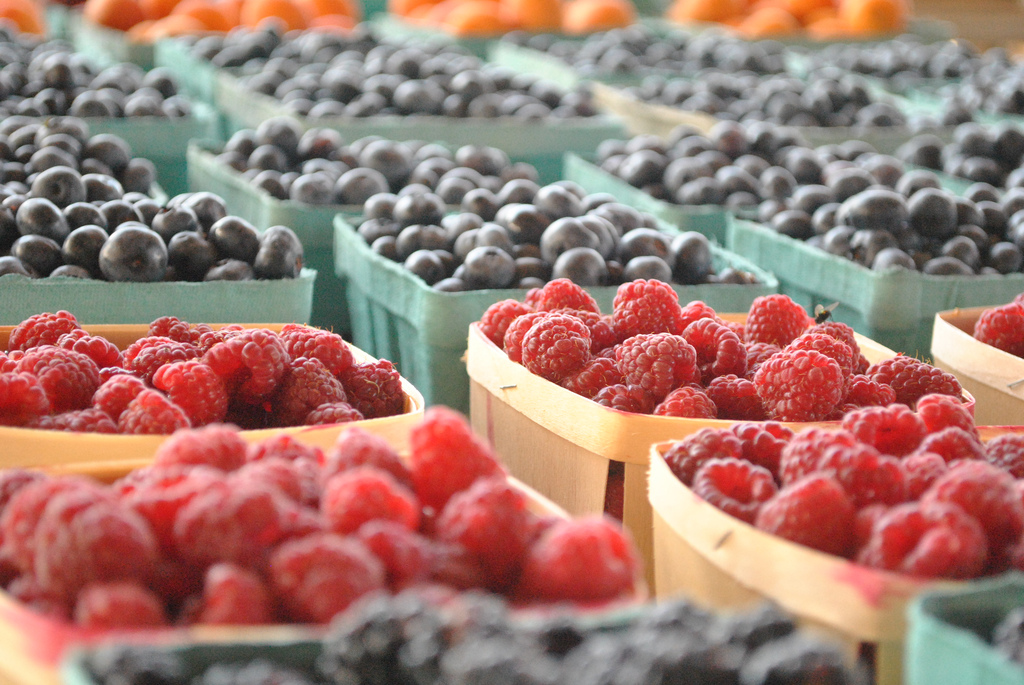 Making healthier foods are more accessible in the retail food environment, especially among under-served populations is an important public health goal. The healthy choice should be the easy choice – the default choice.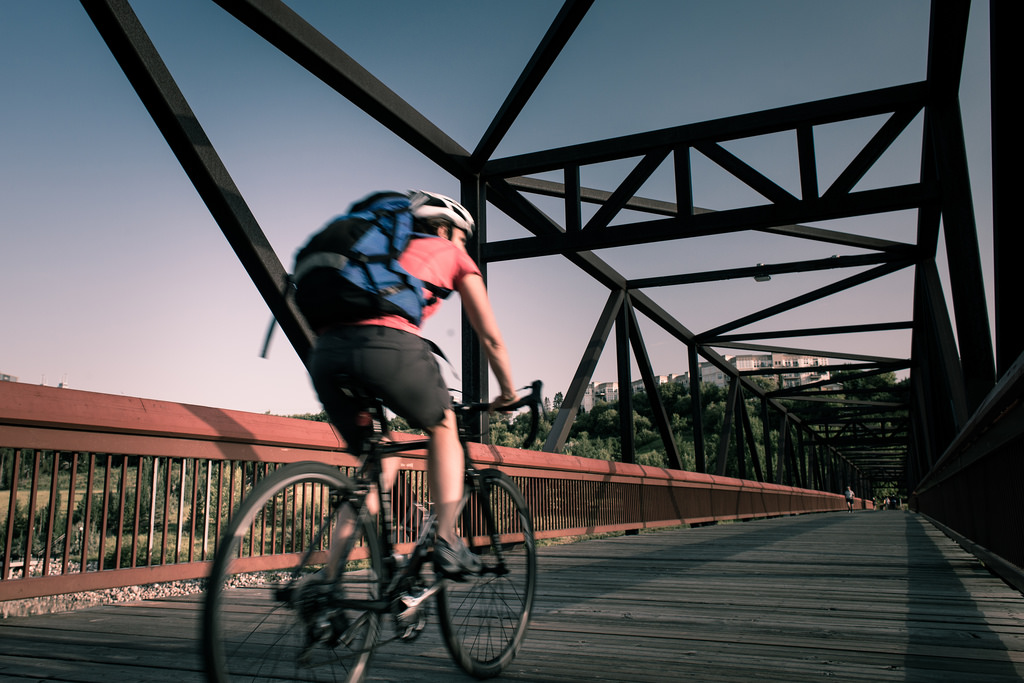 Mass in Motion is a statewide movement that promotes opportunities for healthy eating and active living. Working with communities, schools, childcare centers, and businesses to create changes that make it easy for people to eat better and move more, MASS in Motion helps residents to eat healthy and live well.
$502 Million Federal COVID-19 Relief Fund to Cities and Towns
Join Us on June 9th, 11:00AM for a Rally to Support Local Public Health
Where: Massachusetts Statehouse, Front steps to call for investment in an efficient & equitable local public health system. (CEUs and Boxed Lunch Provided)
Click Slider to Register and Read More
Massachusetts Association of Health Boards
MAHB's mission is to assist and support boards of health in meeting their statutory and service responsibilities, through programs of education, technical assistance, representation, and resource development.
Massachusetts Boards of Health are responsible under general laws, state and local regulations, for disease prevention and control, health and environmental protection, and promoting a healthy community.
COVID-19 -- Legal BOH Guidance from the Massachusetts Association of Health Board
We will be posting guidance's and recommendations for common legal public health questions that we have been receiving. Please click on the following link to view our latest set of guidance's and recommendations.
COVID- 19 - Health-Related BOH Guidance from the Masschusetts Association of Health Boards
We will be posting guidance's and recommendations for common health-related questions that we have been receiving. Please click on the following link to view our latest set of guidance's and recommendations.  
We assist our members through training, technical assistance and legal education.
Subscribe to our MAHB newsletter for latest information & updates!
Weekly SARS-CoV-2 screening of asymptomatic students and staff to guide and evaluate strategies for safer in-person learning
Shira Doron, Robin Ingalls, Anne Beauchamp, Jesse Boehm, Helen Boucher, Linda Chow, Linda Corridan, Cathryn Goehringer, Douglas Golenbock, Liz Larsen, David Lussier, Marcia Testa, Andrea L Ciaranello Read More

Examining the effect of information channel on COVID-19 vaccine acceptance
 R. Piltch-Loeb, E. Savoia, B. Goldberg, B. Hughes, T. Verhey, J. Kayyem, C. Miller-Idriss, MA. Testa  Read More
Predictors of COVID-19 Vaccine Hesitancy: Socio-demographics, Co-Morbidity and Past Racial Discrimination
Dr. Testa, President of MAHB,  and Drs. Savoia and Piltch-Loeb, faculty in the MAHB Certificate Program, are all members of the Emergency Preparedness Research, Evaluation and Practice (EPREP) program and the Harvard TH Chan School of Public Health.
PLEASE SAVE THE DATE FOR THIS EXCITING PANEL DISCUSSION -- Click on Image below to Enlarge and Read Return to this webpage for more detail and latest updates.   
read more